Security Systems
At Impact Security & Electrical Alarm Systems we tailor design a home security system to suit your needs and budget, because finding the right home security system for your premises doesn't need to be a complex and time consuming task.
We've gone further than most, showing you what most people buy, so if you just want a general intrusion alarm system for a typical home, you can simply choose one and book in an install.

Impact Security & Electrical Alarm Systems Services:
home security system
Video Intercom Systems
Access Control
Technical Assistance
Design
Installation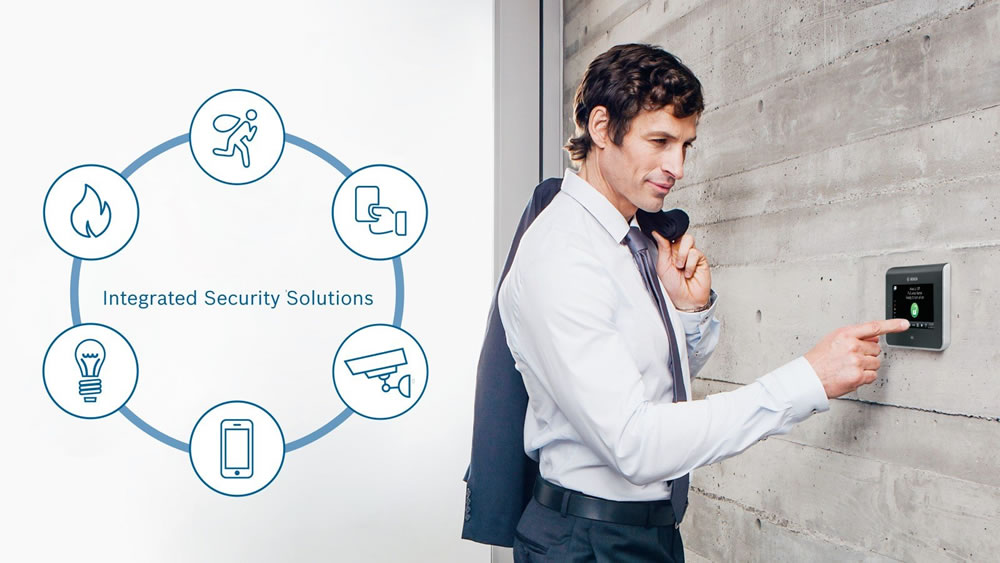 Home Security Automation
ALARM INTEGRATION
We can integrate your alarm to your lighting system. If your alarm is set-off, your lighting system will be activated in various ways to deter the intruder. When your alarm sensor is disarmed, it will also act as a motion sensor for your lights, thereby eliminating the need for two separate sensors.
Outside of security purposes, the integrated alarm sensor can also be programmed to switch lights, appliances or HVAC on and off anywhere in the house if it does not detect activity for a set amount of time during set hours of the day (based on your preferences).
Adding to the security of your home is the ability to randomise your garden and internal home lighting when you are on holiday, to deter criminals by giving the impression that your house is occupied.
DOOR LOCKS
Receive notifications of entry and exit, whilst also allowing temporary keyless access to emergency response teams.
IP CAMERAS
We can install camera systems  that take remote monitoring to an entirely new level by offering motion detection snapshot images to be sent to a smartphone or allow a care provider to login and view the home.
Why Choose Impact Security & Electrical Alarm Systems?
We are one of the major competitors in the home security systems industry on the Central Coast today, offering integrated home security services and solutions. These include access control, CCTV with smart phone applications and remote viewing, intruder alarms and video intercoms.
We offer significant warranties on our alarm products as well as lifetime workmanship warranty.
We don't do hidden or ongoing costs (unless you need monitoring)
We'll show you how to use your alarm system after we install it